Campaigns. Evolved.
Agency X is an award winning creative agency, helping brands gain competitive advantage by harnessing changes in consumer behaviour, technology, and business methods.
We are made for progressive marketers who want to stay ahead of the game.

Together is better.
We believe the best work happens when we don't think of ourselves as a client and agency but as working partners. You have some knowledge, we have some knowledge.
Together, we have a lot of knowledge. We believe in sharing it to achieve the best possible results for our brands.
Trust us.
Our clients do.
Many of our clients have been with us for a decade or more. They appreciate the results we produce and trust us with their brand messaging.
Clients
With our expertise in pharmaceutical and healthcare marketing, many of our clients are leading global corporations from this sector. We also have clients ranging from the entertainment sector right through to government organisations.

We love collaborating with them all to create tailor made marketing solutions that best suit their brands.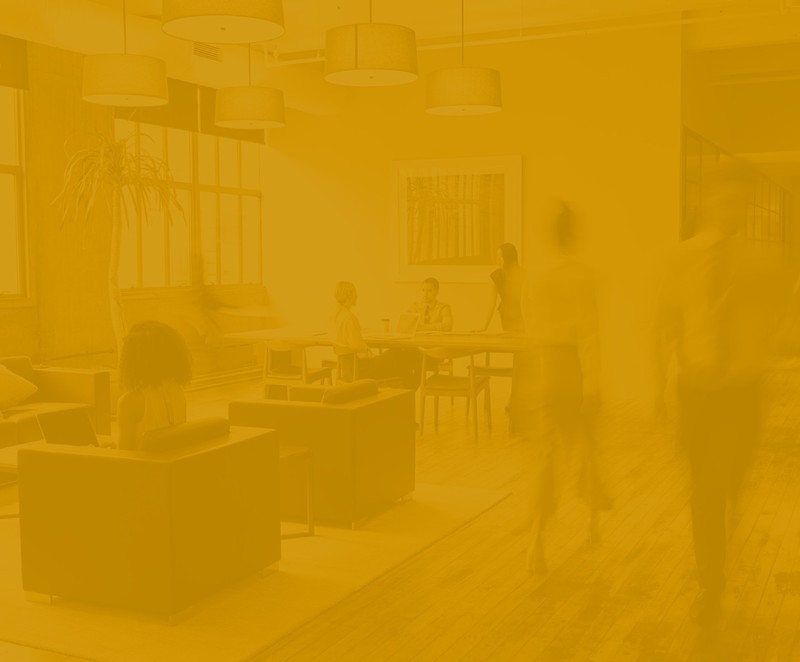 "
Working with Agency X was a fantastic experience, they went above and beyond our expectations. The final product was polished and professional and the feedback from attendees was exceptional. We're already looking forward to Retina 2021!
Communications Manager Fighting Blindness