Campaigns. Evolved.
Agency X is an award winning creative agency for healthcare, helping brands gain competitive advantage by harnessing changes in consumer behaviour, technology, and business methods.
We are made for progressive healthcare marketers who want to stay ahead of the game.

Healthcare Marketing
at its best
Our services combine the latest in Healthcare Virtual & Hybrid events, Strategy & Activation, Digital & Social, and Brand Creative to successfully engage local and international audiences.
Omnichannel.
We're Specialists.
We base our Strategy on Omnichannel methodologies. Learn how you can apply an Omnichannel approach for your campaigns here.
Find Out More
Trust us.
Our clients do.
With our expertise in pharmaceutical and healthcare marketing, many of our clients have been with us for a decade or more. They appreciate the results we produce and trust us with their brand messaging.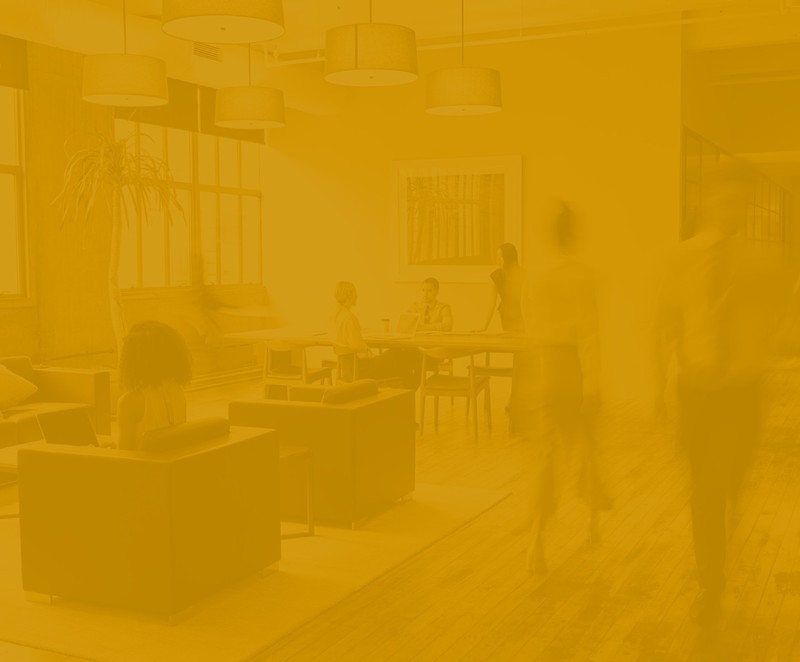 "
Working with Agency X was a fantastic experience, they went above and beyond our expectations. The final product was polished and professional and the feedback from attendees was exceptional. We're already looking forward to Retina 2021!
Communications Manager Fighting Blindness